Plant-on accurate parts for Revell 1/29 scale X-Wing

This set of parts is for 4 wings. Each part is supplied in a quantity of 4. It is meant to replace the stock parts that are molded on the stock wings. Cutting/sanding might be required in order to replace the stock parts. The parts for the opposite wings will come with the proper pattern (not pictured).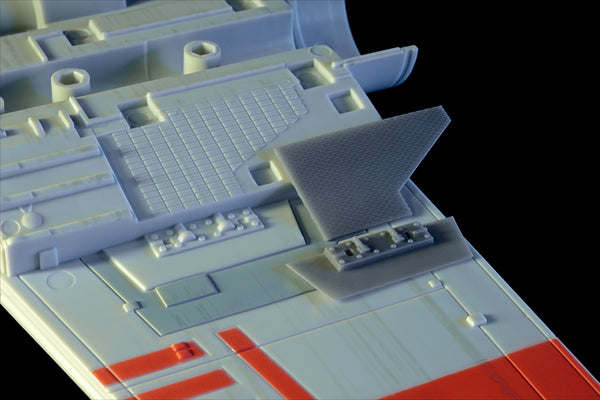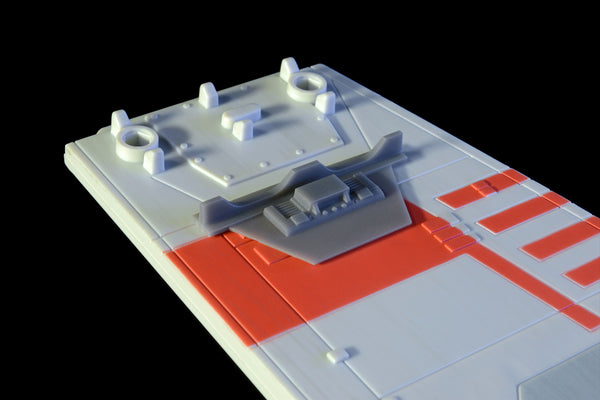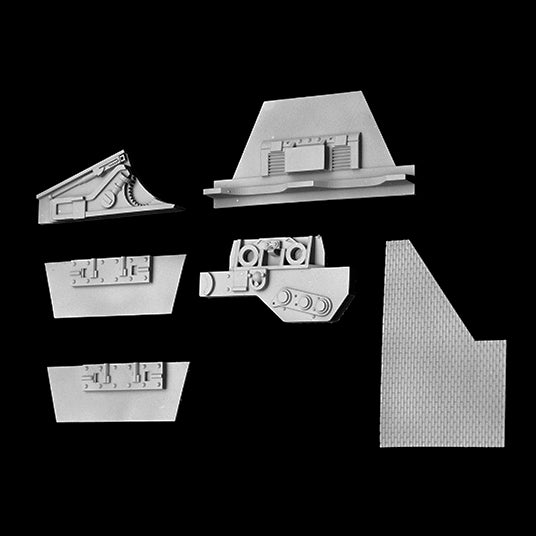 Photos courtesy Andrew Creighton.
$75.00
Fast shipping
3D Printed
50 Micron resolution